The design of our shoes has a significant impact on how much fun we will have on any given occasion.
However, color is equally important. Do you ever feel like you can't find the right shoe to go with your outfit? This isn't your fault.
The truth is that there is no single shoe color that goes with everything!
Choosing the right pair of shoes is influenced by various factors, including the type of clothing, the colors and patterns, and the formality or casualness of the outfit.
Many professionals prefer black shoes that go for almost everything. And many people who love to go outside have white shoes matched with nearly every dress. Like, black shoes are considered as best shoes for pharmacists.
Best Colors of Shoes That Goes with Everything
Below are the few colors that are universal and can be paired with almost every outfit no, matter it's for women or men.
Black color shoes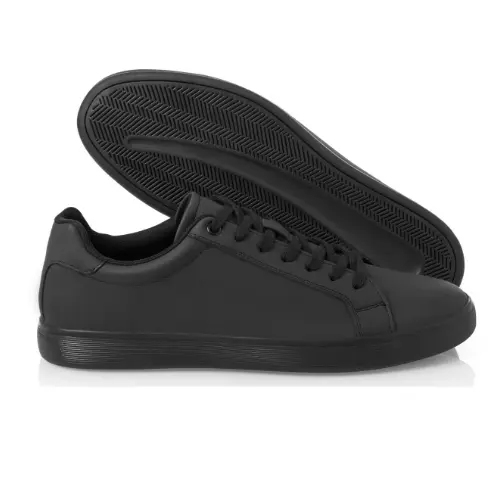 Black shoes are the most commonly used colors for dressing for any occasion. Some black colors can also be preferred for various events, work, and outdoor activities.
The most important thing is to have a good idea of what color one will wear when dressing up for any occasion. Many people wear black shoes on various occasions, and there are numerous options available.
Black is frequently associated with business and power. This fashion fact applies to both shoes and clothing.
Black shoes, as opposed to red shoes, represent a more traditional type of power structure…This is why most people prefer this color for shoes on various occasions and at work.
Many people of various races, ages, and genders have worn black shoes over the years. When it comes to choosing shoe colors, gender has little influence. 
A good example of wearing this color shoe is on dance dresses, suits, or even formal attire for official meetings.
Black comes in various shades created by blending with other colors to achieve the best color that a person may prefer based on personal interest.
Grey Color Shoes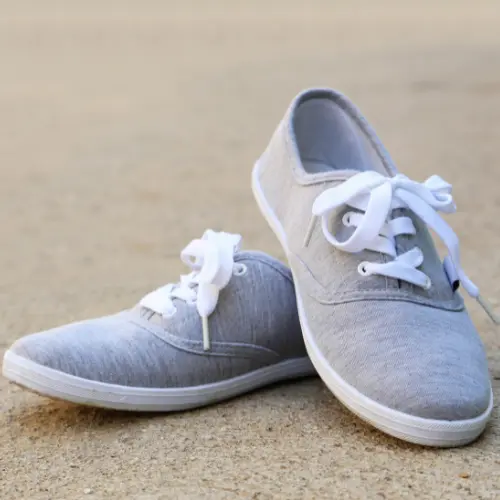 Grey is a versatile color that goes well with formal and casual outfits. It is a popular neutral color that looks great with other bright or pastel colors.
It can, however, look good on its own if paired with a black outfit.
Gray is a perfect color because it goes with almost everything and does not draw attention away from the wearer's face.
Brown Shoes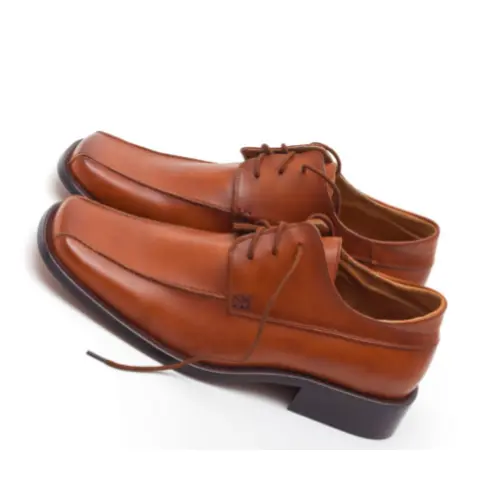 Brown is a very versatile color that fits as fashionable and practical. People who wear it are thought to be strong, stable, and dependable. Consider the inverse of strong, durable, and reliable.
Brown shoes, like other colors, should be well-cared for and treated.
Though there are many different colors of casual shoe colors to choose from, nothing beats a good pair of brown shoes for versatility.
White colors shoes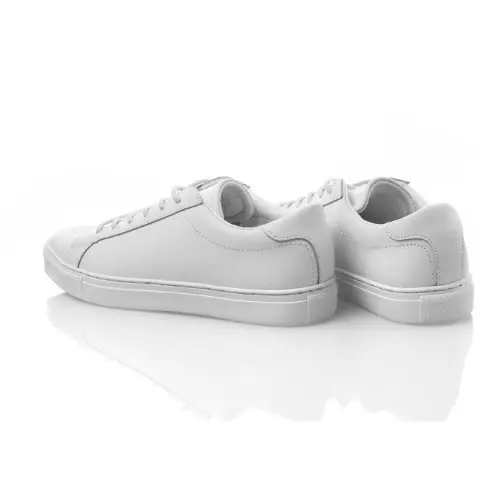 White shoes are versatile and can be worn with various outfits. However, to create a cohesive look, try to match the colors of your shoes and clothes as closely as possible.
Have you ever wondered why people dress in all white during the summer? It is because the color white goes with everything. For the best results, wear shoes the same color as your outfit or do contrast.
Even in the summer, we are lucky to get a full day of glorious sunshine in the USA, so we must enjoy it.
White surfaces reflect the entire spectrum of light, which helps lift your spirits – and makes those metallic details shine!
Blue Colors shoes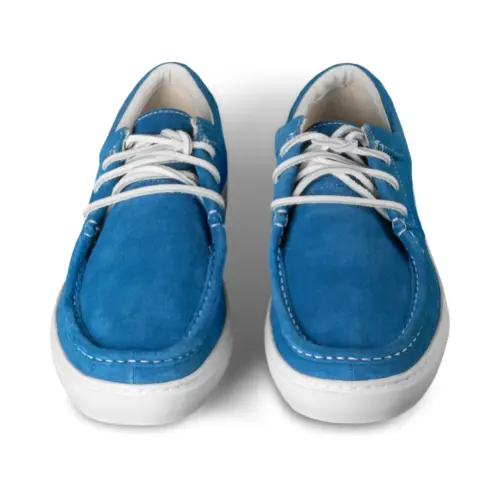 Blue is a prevalent color in clothing, and it may be the most popular color worn by men and women all over the world.
Although blue is a masculine color, research shows that even if people think you're crazy for wearing blue on a date, they'll still find you more attractive than other people.
Green Color shoes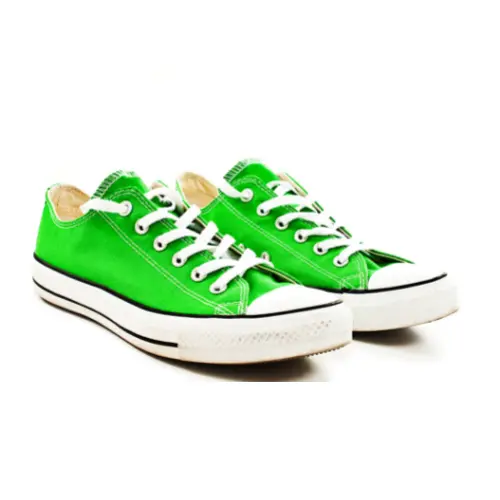 Green shoes are the most adaptable of all shoe colors. They go with almost everything, from suits to casual outfits, shoes to sandals, and even heels to sneakers.
Green shoes will never go out of style, no matter what outfit you wear.
These shoes will go with any color you choose for your clothes, whether bright green or a more muted green.
Orange color shoes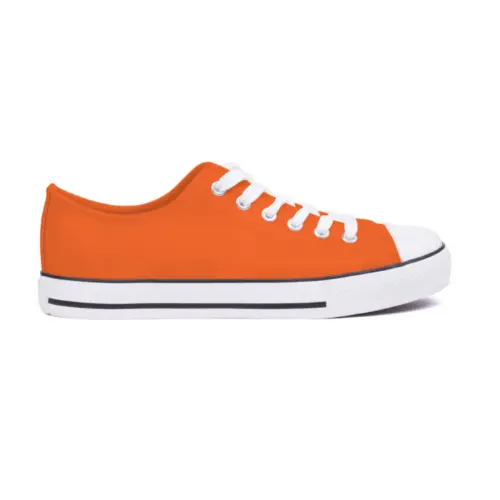 Orange is the color of autumn, and it is a warm color that compliments white, black, and brown.
Orange shoes, unlike red shoes, are less noticeable because they do not draw as much attention. When wearing orange shoes, most people can easily find something to match their outfits.
Orange, like green, is a versatile color that works well with both casual and formal outfits. Orange shoes have great importance to an introvert and an extrovert.
However, the socialite is more likely to have worn out those orange shoes without feeling compelled to replace them right away.
Purple color shoes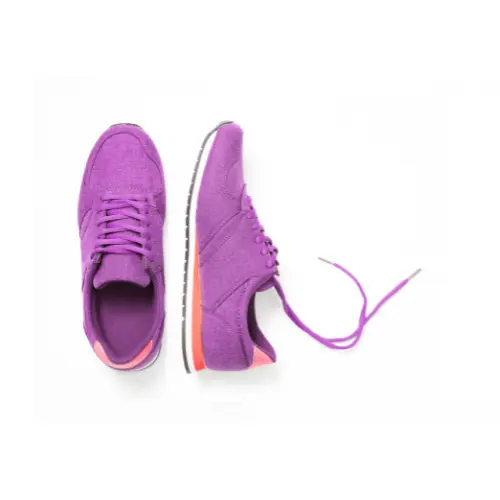 Pink colors stand out among other colors, making them an excellent choice for any summer or spring outfit. This distinct purple complements different colors such as red, beige, black, blue, and brown.
Pink color shoes: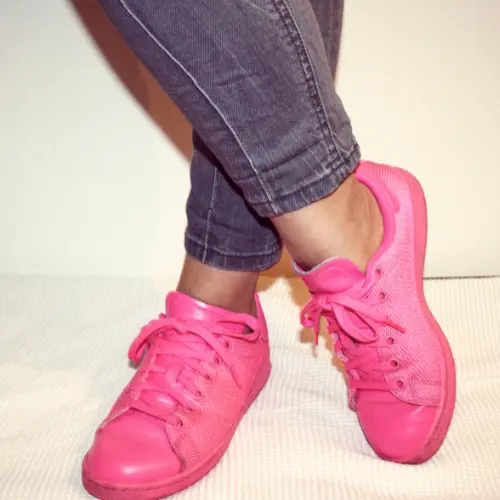 Boots Pink is one of the most popular colors in the world, and it is a very feminine color that can be worn both day and night, with jeans or a dress.
Pink shoes are versatile in any woman's wardrobe because of their versatility. They are appropriate for any occasion and add the finishing touch to your outfit.
Red Color shoes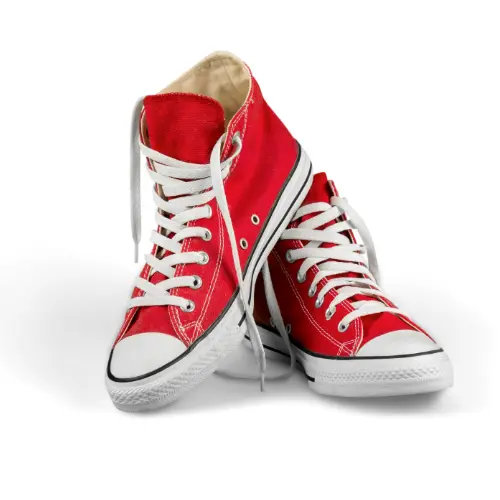 Red shoes typically indicate that someone will stand out in a crowd. The precise nature of such an unorthodox move is unknown.
In an attempt to impress, someone may wear red shoes. Red shoes may also indicate a desire to dominate discussions. However, red shoes typically represent someone who stands out from the crowd.
Red shoes go with nearly everything. I usually wear them on Saturdays and Sundays because they make me feel good and confident.
This color is also associated with fire and blood, making them a deeply symbolic color in many cultures. Red shoes are the same color as cherries, associated with joy.
Furthermore, red is a very noticeable color, so when you wear them, everyone will notice you. Red shoes are also the most versatile accessory to wear with any outfit.
They look good in clothes of all colors and styles. Red shoes, for example, can be worn with either an elegant dress or a casual t-shirt and jeans.
What Color do Sneakers go with everything?
Black Sneakers
Black is a universal color that can be matched with every outfit idea. Black sneakers are not only best for casual or formal dressing, but they can also go with walking and running outfits to fashionable dresses.
What Are Most Comfortable Shoes That Can Be Matched With Everything?
Black Skechers 
Skechers can be used as comfortable work shoes for everyday footwear. In black color, these Skechers are the best choice for everyday comfort footwear. Always choose comfy shoes to avoid foot pain, like you can choose the best shoes for the tarsal tunnel.
What Kind of Shoes Go With Everything?
Below is the list of shoe types that can be paired with most dresses and outfits.
White Vans 
Slip-On Shoes 
Black or WhiteWalking  Sneakers 
One Color Loafers 
Solid Color Pumps for ladies 
Black Boots
FAQS
What is the most versatile shoe color?
"Black" is the most versatile shoe color that can be paired with every outfit. Black shoes are equally popular for the formal, business, gym, walking, and running footwear.
Which color is best for shoes?
It depends on your lifestyle. Like, Black is best for formal shoes and white is best for summer shoes. Similarly, people consider red shoes best for fashion events and brown for weddings and celebrations.
Do Black sneakers go with everything?
Yes, Black sneakers can be paired with almost every style. They can be paired with formal, business, funky, fashionable, and gym dress equally.
Conclusion
It is critical to consider how other people perceive colors. People's reactions to you, after all, will vary depending on their preconceptions and color preferences.
However, it would help if you also took some time to consider how your shoes make you feel.
Do you think wearing red shoes makes you feel more powerful? Whatever your favorite color is, there is a perfect pair of shoes for every occasion.
The colors discussed in this blog post each have distinct characteristics that can help you coordinate outfits to look great on the go.
So why not experiment with some new colors and see how they make you feel? And do you feel more grounded when you wear brown shoes?
You might even want to think about where your color associations came from.
Going back to see how we learned to associate color with emotion can bring back some valuable memories.
It can also help us make decisions that make us feel confident and in control when we go out into the world.